Christina Michelle Interiors is a full-service interior design firm located in Westchester, New York, that collaborates with clients to create distinctive residential, commercial, and corporate spaces. Following in the footsteps of two generations of designers, Christina infuses her education in design and her experience in architecture into functional, modern spaces with timeless relevance. Christina Michelle Interiors brings harmony and sophistication to every project, from renovating a century-old home to designing a new corporate office.
The Beauty Parlor
Hudson Collective Coworking Space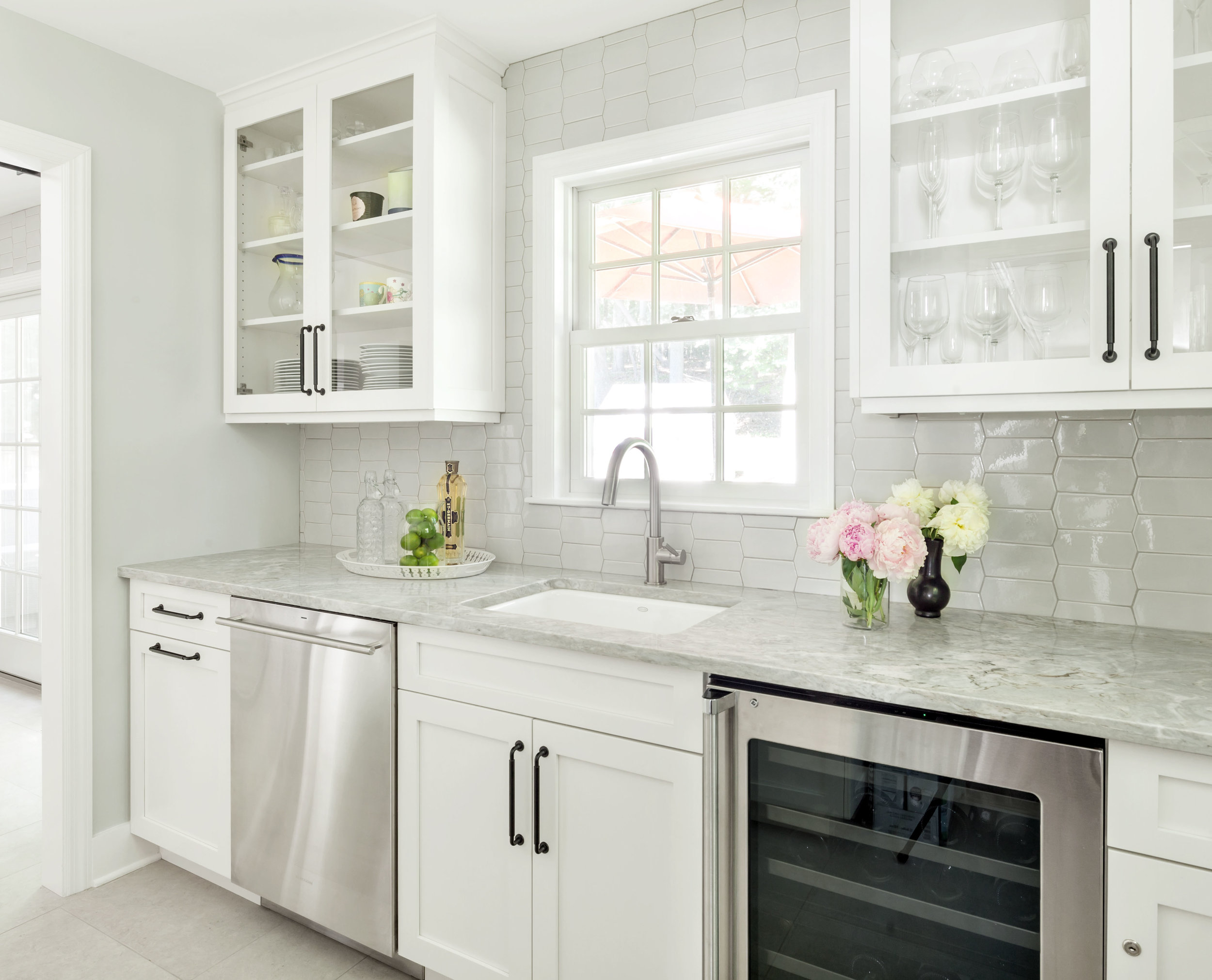 Christina M. Cohen, principal of Christina Michelle Interiors, graduated with a Bachelor of Science in Interior Architecture from Woodbury University in Los Angeles. She gained expertise in commercial interiors at the Spector Group Architects and through her work with Coalesse, a division of Steelcase. Christina is also a founder of The Hudson Collective, a co-working community and office space on the Hudson River, and served on the board of the Alzheimer's Association NYC, RiverArts, and the Dobbs Ferry Schools Foundation.
Christina is CIDQ-accredited and affiliated with ASID and IIDA.